MIFA Integrated Management System (MIMS)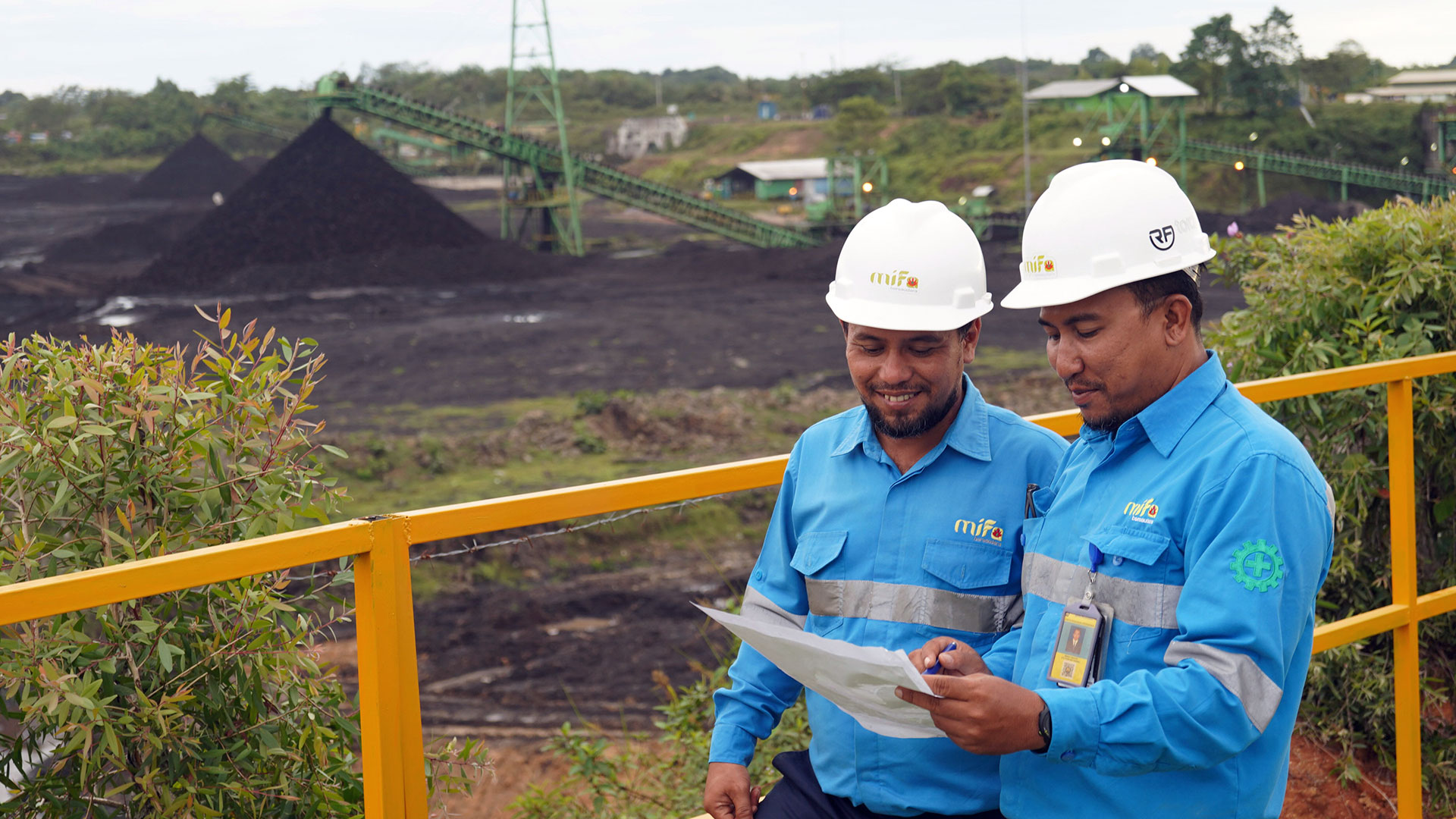 To support the vision, mission and objectives of the company, PT Mifa Bersaudara is committed to implementing the management of the PT Mifa Bersaudara Integrated Management System (Mifa Integrated Management System = "MIMS") which is implemented on an ongoing basis in all stages of mining operations including:
Quality Management;
Mining Safety;
Environment
5R culture (Compact, Neat, Clean, Care, Diligent);
Security
Social Responsibility
Implementing MIMS is the responsibility of all employees and partners to achieve MIM goals. Also, to constantly communicate and consult to establish, monitor and periodically review MIMS targets in the context of continuous performance improvement.
The management of PT Mifa Bersaudara is fully committed to resources, support and leadership to achieve the best results from the management of MIMS.